How do I turn on subtitles for videos?
Subtitles can be turned on from an individual video by clicking the CC button in the bottom, right-hand corner of the video player.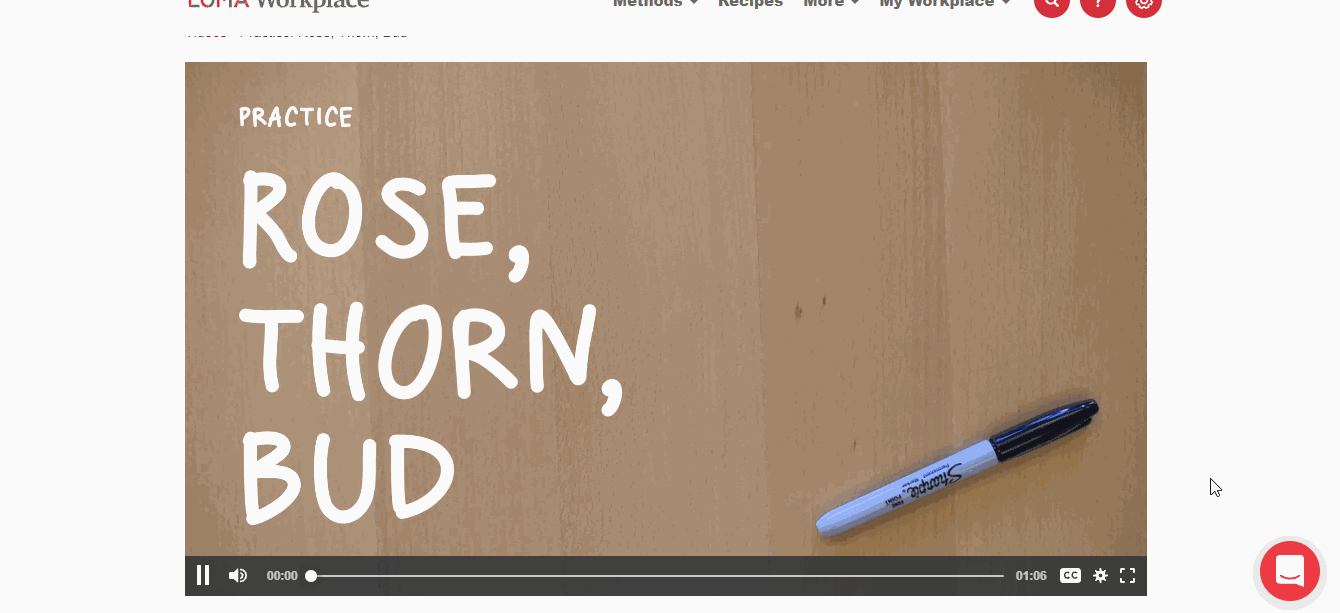 To set a preferred language in which subtitles will automatically display, follow the steps below.
Click the gear icon on the main navigation bar.
Click Settings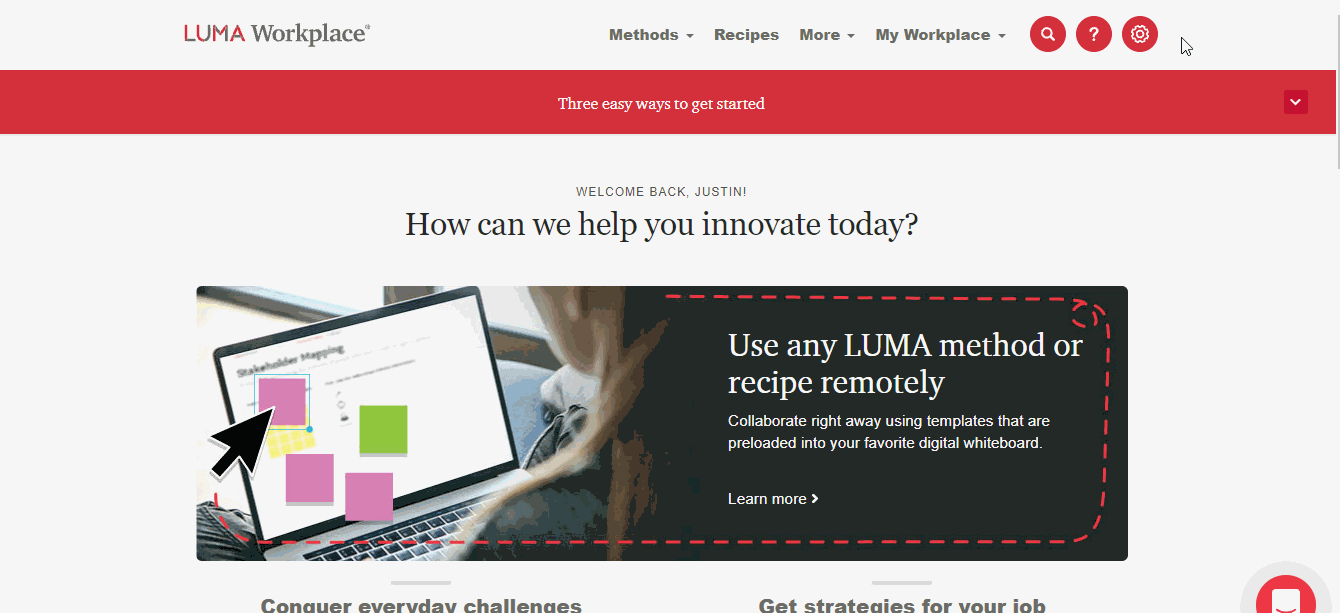 On the Language Preferences tab, click the dropdown menu to choose the language you prefer. (The choice selected will automatically save.) Subtitles are currently available in English, Spanish, French, and Chinese (simplified).